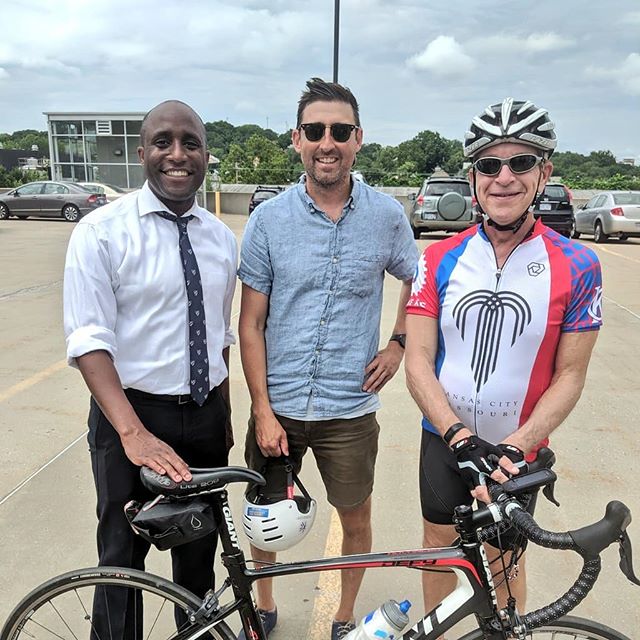 Yesterday's ride with @kcfunride was awesome and I was joined by my two newest co-workers. @quinton_lucas keeping it real by biking the whole way in trousers and a tie. Councilman Dan Fowler repping #BikeKC with that sweet KCMO bike jersey. Me? I rocked the frazzled dad look.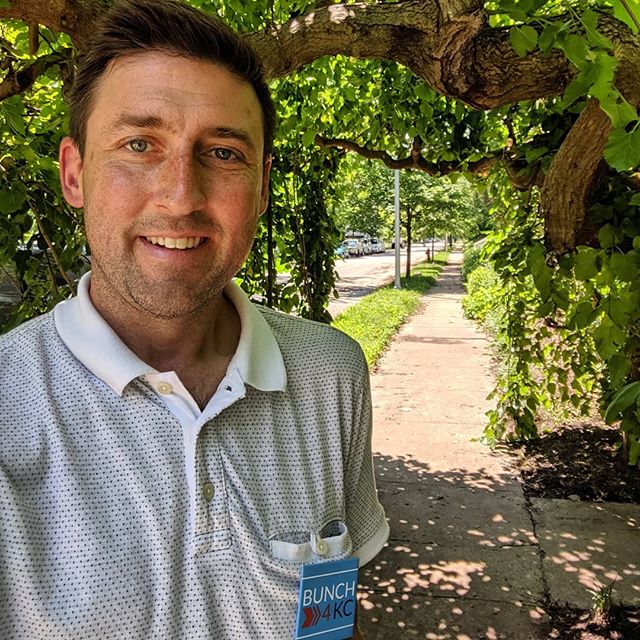 Where's Bunch canvassing today? #bunch4kc #KCMO
The weather turned out to be perfect for canvassing this weekend. But it looks like I inadvertently found the edge of my universe yesterday. #bunch4kc #bunchofvotes #kcmo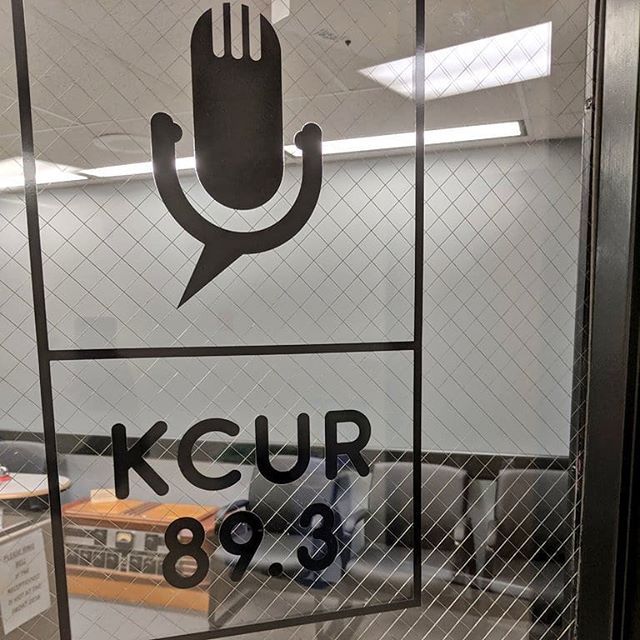 About to go on @kcur893 to talk about my vision for #kcmo and my priorities as a candidate for city council. #bunch4kc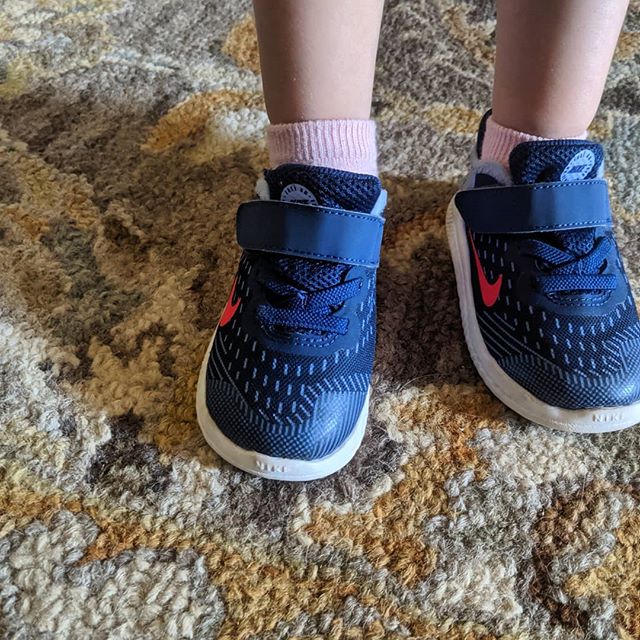 All you parents of multiples know what I'm talkin about.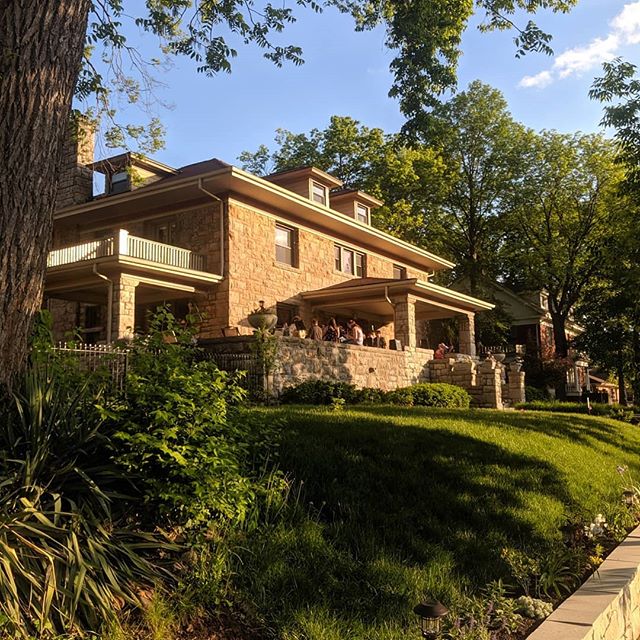 Not every day you happen upon a symphony performance while canvassing. And a beautiful night for it! #hydeparkkc #bunch4kc #kcmo